Boat Hauling launch


Hauling 18-29 ………… $6.50 a foot
Hauling 30-39 ………… $7.50 a foot
Hauling 40+……………. $8.50 a foot
Hauling 45+……………$10.00 a foot
Hauling 50+ by bid.

Mileage $4.00 a mile minimum 8 miles

Boat Storage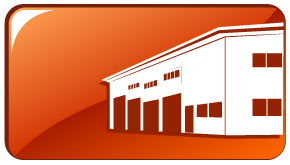 STANDS – Rental with blocking
Bow $10.00…….per stand
Power $17.00….per stand
Sail $22.00…….per stand

Winter Storage $36.00 a foot includes haul, launch and bottom wash. From September to June and mileage from ramp to Dry Dock Marine.
Mast $150.00 (driver and truck) rigging done by owner
Trailer boats $80.00  a month
$40.00 trailer only monthly
$25.00 weekly
Shrinkwrap, Bottom paint, waxing, boat washing