Boat Hauling launch


Hauling 18-29 ………… $7.50 a foot
Hauling 30-39 ………… $8.50 a foot
Hauling 40+……………. $9.50 a foot
Hauling 45+……………$11.00 a foot
Hauling 50+ by bid.

Mileage $4.00 a mile minimum 8 miles
Boat Storage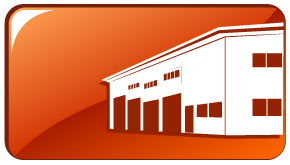 STANDS – Rental with blocking
Bow $10.00…….per stand
Power $20.00….per stand
Sail $26.00…….per stand

Winter Storage $38.00 a foot includes haul, launch and bottom wash. From September to June and mileage from ramp to Dry Dock Marine.
Mast $200.00 (driver and truck) rigging done by owner
STORAGE FOR TRAILER BOATS 
*1 axle   $80.00   2 axle   $ 100.00  3 axle $120.00  A MONTH
    *$ 60.00 a month trailer only    $ 25.00 weekly
*Power Washing….$7.00 a foot
*Shrink Wrap….$19.00 per foot
*Labor on taking boat on and off trailer for painting
28 ft. and under $80.00
Above 28 ft. $120.00

*Paint Bottom…..$16.00 per ft.
Outdrives not included-time and materials
ALL STAND BOATS MUST BE IN WATER BY JULY 1ST UNLESS MADE OTHER ARRANGEMENTS WITH OFFICE.